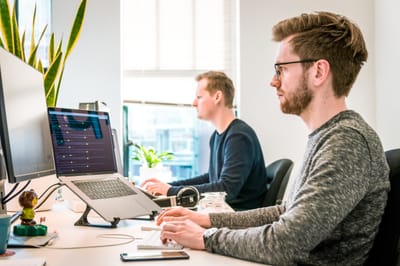 Ovalle Insurance Services is an independent insurance agency that was established in 2010. Ovalle Insurance Services was founded on the belief that customers deserve not only professional courteous service, but also the lowest rates possible. Since our conception, Ovalle Insurance Services has grown into a well spected insurance service agency with dedicated specialists to serve your needs. Whatever type of insurance you need, Ovalle Insurance Services can offer you the best rates with the highest quality of service.
Ovalle Insurance Services is a complete full service insurance center that offers all lines of insurance to meet your personal and commercial needs. We are one of the few insurance agencies that offers instant quotes at no cost or obligation. Some of the benefits offered by Ovalle Insurance Services are:
Instant Quotes
Competitive Rates
Wide Selection Quote Forms
24 Hour Max Response Time
Commercial and Personal Lines
Life Insurance
Excellent Customer Service

We can access many different insurance products so you can get the right one for you.